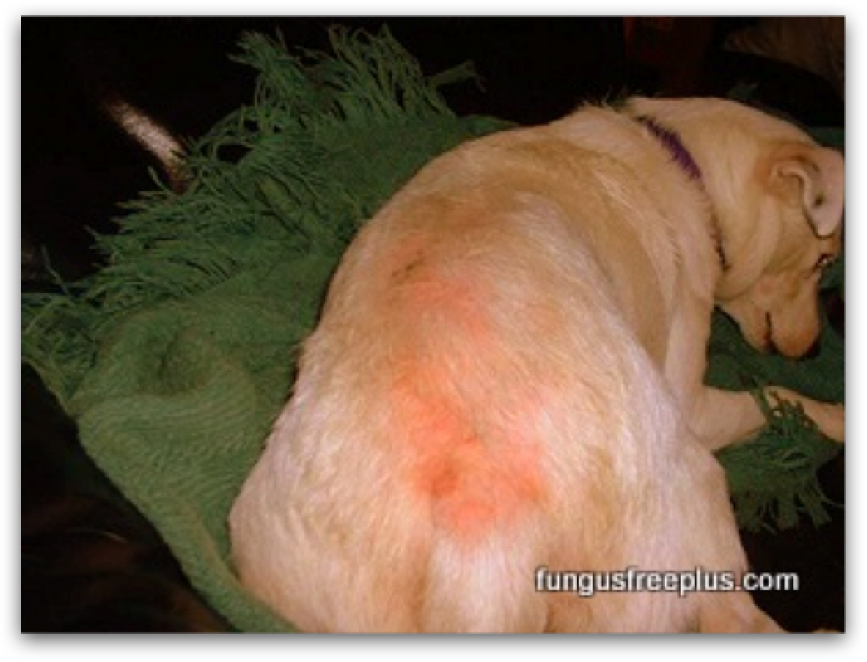 17 Oct

Hot Spots and Fleas

Meet Suki. She is highly sensitive to flea bites and will chew herself raw.

Anything that irritates the skin and causes a dog to scratch or lick himself can start a hot spot. Hot spots can be caused by allergic reactions, insect, mite or flea bites, poor grooming, underlying ear or skin infections and constant licking or chewing prompted by stress or boredom.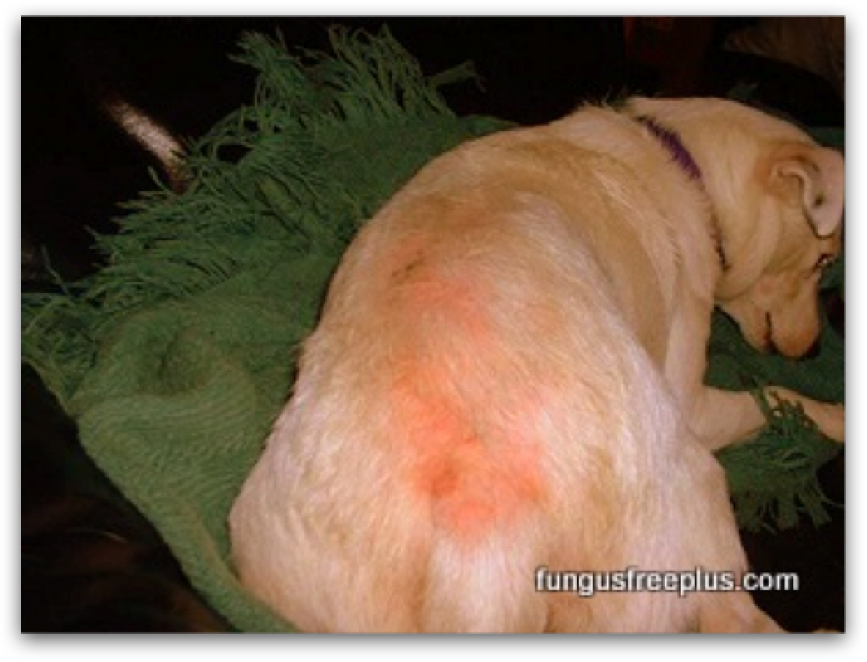 Day 1
First application of Fungus Free.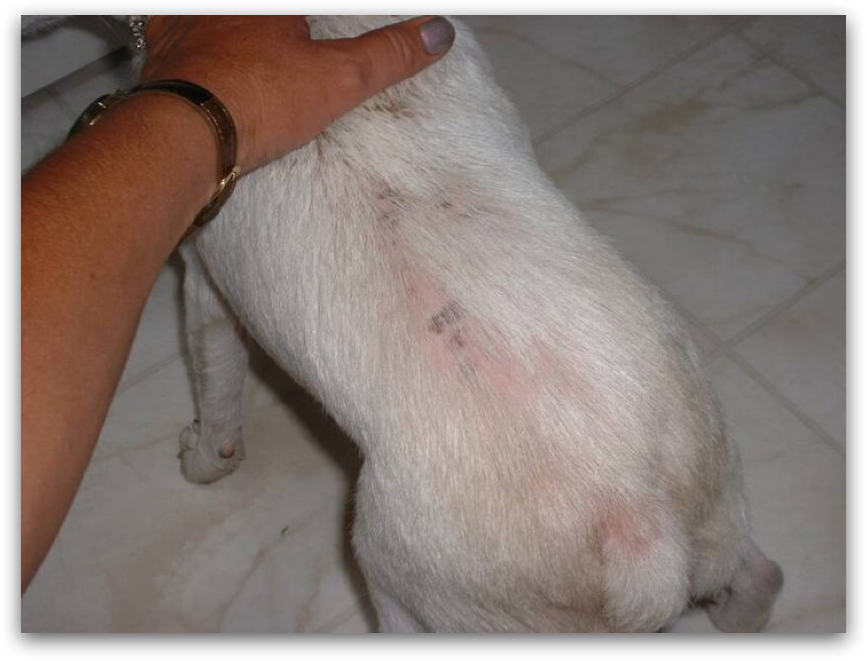 Day 5
Hair is growing back.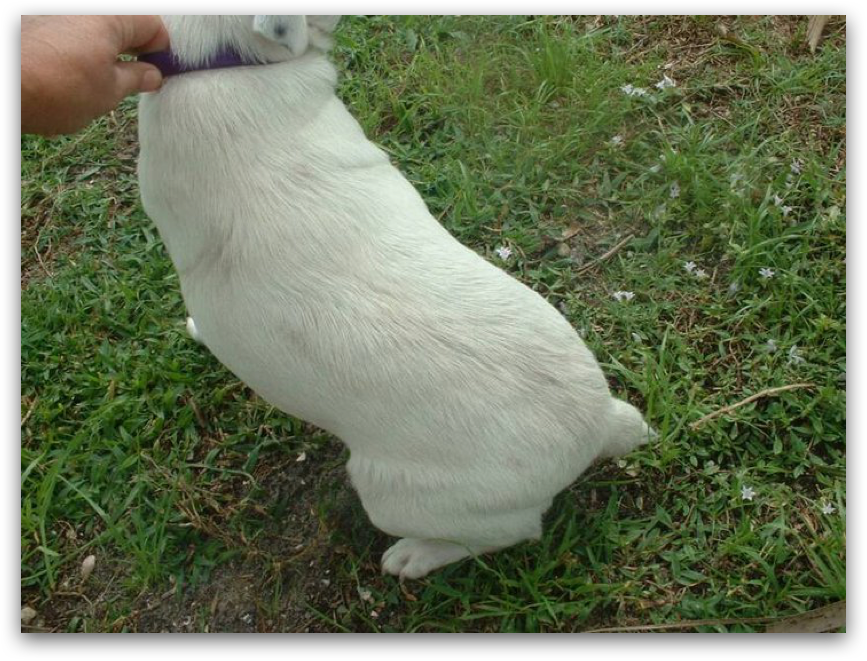 Day 10
Happy and healthy!